Process Control System Experts
FRS provides the complete solution:
Specialists in migration from older systems
Institutional, Industry, Pharmaceutical and Marine experience
Systems integrators of customized solutions and Service.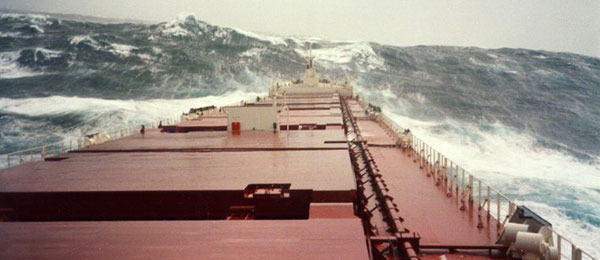 FRS Services Group
IP Assurance Canadian Representatives
FRS is the IP Assurance representative in Canada, providing design, integration and commission of smart wireless infrastructures for the industrial sector.
IP Assurance, Inc. current IT capabilities to mining, oil & gas, manufacturing and commercial industries. For further information, please see the IP Assurance announcement or contact our office. Further examples of IP Assurance capabilities can be found on the IP Assurance website.
FRS Controls Products and Solutions
Unique Solutions
FRS Controls Inc. offers process control, instrumentation and networking solutions across industries.
FRS Controls offers:
Consulting and System Design Services
Develop design specifications for control systems and bid evaluation
Project management & Instrumentation Procurement
On-site supervision for startup and support

In addition, we now offer industry-specific solutions expertise through dedicated companies, FRS Networking and FRS Marine.
Examples of FRS Controls Solutions and Services
Marine:
ballast, draft and fuel tank level monitoring systems.
Instrumentation and boiler control system updating on older vessels.
Scheduled instrumentation calibration checks.
Land Based:
BTU Efficiency monitoring of Chiller systems.
Tank inventory systems for client or VMI (Vendor Managed Inventory) purposes
Field Service for both pneumatic and electronic control systems.
Scheduled instrumentation calibration checks.
Combustion control system tuning for highest possible efficiency and to attain fastest response to header pressure changes.
We have experience with various makes of controls and field devices, including: Rockwell Automation Compact Logix, Baily, Fisher, ABB Automation, Siemens, Honeywell, Westinghouse, Yokogawa, Moore and Foxborao.
The Best Products
FRS Controls is proud to have been recognized and named as official representatives or partners in teaming agreements for the most well respected manufacturers available.
ABB Freelance
Cooper Crouse-Hinds (MTL)
ESI Oakair
MaCT Canada
IAN Industrial Automation Networks
Pavilion (Rockwell)
Vishay Precision Group
Application Notes
FRS Controls is currently compiling a gallery of application solutions to feature here. Please visit the Application Notes page for continued updates.