Customized Solutions
FRS provides the complete solution:
Consultation,
Design,
Installation
and Service.
As integration specialist, FRS focuses on migrating older instrumentation systems to current technologies.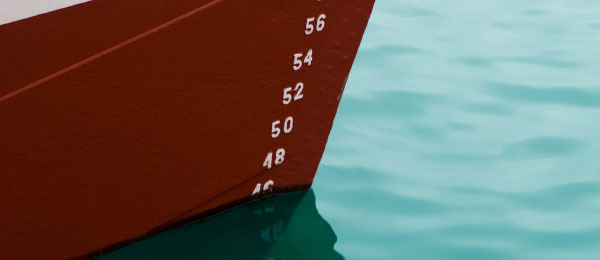 FRS News Page
Company News
No Charge Process Weighing Equipment Audit
BLH, a division of Vishay Precision Group have introduced a no charge audit to establish confidence that the process weighing equipment in your facility is operating properly. Read No-Charge Audit Announcement.
FRS Networking Announcement
FRS Instrumentation & Controls Inc. is pleased to announce that we have established FRS Networking Solutions Inc. -- a company which will focus on Industrial Networking.Read FRS Networking Announcement.
FRS MaCT Announcement
FRS is pleased to have been named as the MaCT usa / CANADA representative for Ontario and the Atlantic provinces. Read FRS MaCT Announcement.
Vishay Precision Group Announcement
FRS is pleased to announce that we have been named as the Vishay Group representative for South Western Ontario and the Atlantic Provinces. Read Vishay Precision Group Announcement.
MTL TOFINO Announcement
The Tofino Industrial Security System is a new and unique solution from MTL and Byers Security that addresses the important issue of protecting Industrial Networks from modern cyber-security attacks. Read TOFINO Announcement.
CPAC Announcement
MTL Surge Technologies announces new CPAC video surveillance network protection.Read CPAC Announcement.
Industry News
For other industry news, we recommend the following sites:
Contact Us
FRS Instrumentation and Controls
2-215 Roberts Road
Grimsby, ON 
L3M 4E8
Tel: 905-945-1050