Customized Solutions
FRS provides the complete solution:
Consultation,
Design,
Installation
and Service.
As integration specialist, FRS focuses on migrating older instrumentation systems to current technologies.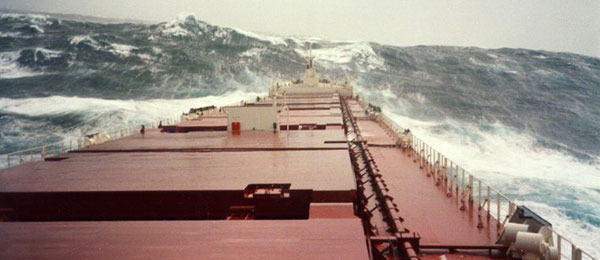 Application Notes
FRS Controls is currently compiling a gallery of application solutions to feature here. Please check back shortly for continued updates.
Linear Actuator Application Note
FRS provided a Linear Activator Refit with pneumatic drive cylinder complete with all linkages, brackets, a new air set and filter as well as a "SMART" electronic self-tuning positioned using off-the-shelf components.
Download Linear Activator Refit Application Note (PDF)...
Dynamic Scale Application Note
Accurate production readings are critical to QA and reduced lot rejections. Live flow readings from a Custom Dynamic Scale ensure consistent flow rates of Vitamin C from a screw feed and improved productivity.
Download the Custom Dynamic Scale Application Note (PDF)...